Welcome to Williams Business Services
I offer a wide variety of business services at reasonable prices. My services include bookkeeping, printing, and tax consulting. I can also help you arrange and track donations to charitable organization.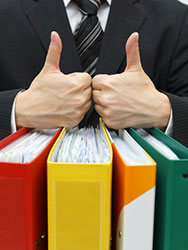 Williams Business Services can handle all your bookkeeping needs. I offer complete payroll services including:
Timesheet
Check printing with paystubs
Payroll reports
Payroll tax deposits
Payroll tax returns
W-2 Preparation
I also provide comprehensive accounting services such as:
Balancing accounts payable and accounts receivable
Invoicing/Billing services
Match purchase orders with purchases
Prepare and print summary reports
If you happen to need forms and documents to handle your daily operations. Let me find you the best price for the quantity you need.
I offer a broad range of tax consulting services. I will help you take care of your federal, state, and local taxes. So whether you're filing as: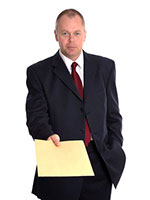 Delivery Service
Corporation
Nonprofit Organization
Limited liability
Partnership
Sole Proprietorship
Or just your personal tax
I can help you with that!
If time is of the essence. I also provide delivery services. I will come to your place of business; within the areas listed below, and pickup your financial documents and return them to you when completed.
Thanks for visiting my site and feel free to contact me with any questions or concerns you may have.
Let me help you with all of your financial planning and income tax needs. I can also help arrange monetary or merchandise donation to non-profit organizations or charities events. Rest assured that with my 20 years of experience, you will be very satisfied with the results.
I offer referral incentives!