Office Supplies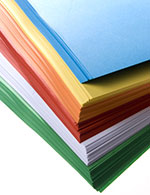 Shopping for the best price on office supplies can be time consuming. I stay up to date on the best place to purchase high quality supplies at bargain prices. Saving you both time and money.
Some of the supplies I keep track of on a regular basis include printer/copier paper, ink cartridges, and toner cartridges. I also stay current with the price of pre-printed forms and documents.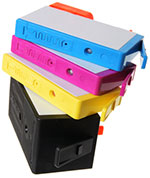 If however you need custom printed forms or documents. My printing service is a big cost saver. I search the printing industry for the best price to save you a great deal of money on your custom printed items such as: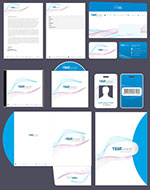 Business Forms
Business Cards
Gift Certificates
Letterheads
Envelopes
Why not just use a local printer? Cost! In most instances business cards can be sold for half the cost of a local printer.
On occasion I get special deals on bulk quantities of supplies which I offer at substantial savings. To see my current inventory check out my ebay items. For other needs you may have give me a call today!
Let me help you with all of your financial planning and income tax needs. I can also help arrange monetary or merchandise donation to non-profit organizations or charities events. Rest assured that with my 20 years of experience, you will be very satisfied with the results.
I offer referral incentives!